Access & Consent Management Product Manager
Vorwerk International & Co. KmG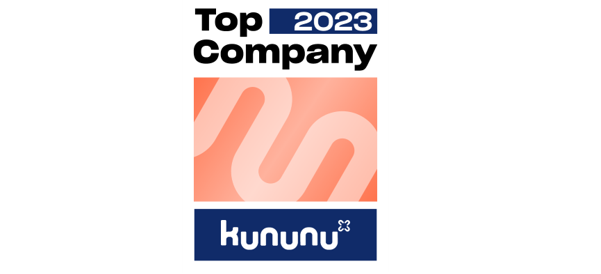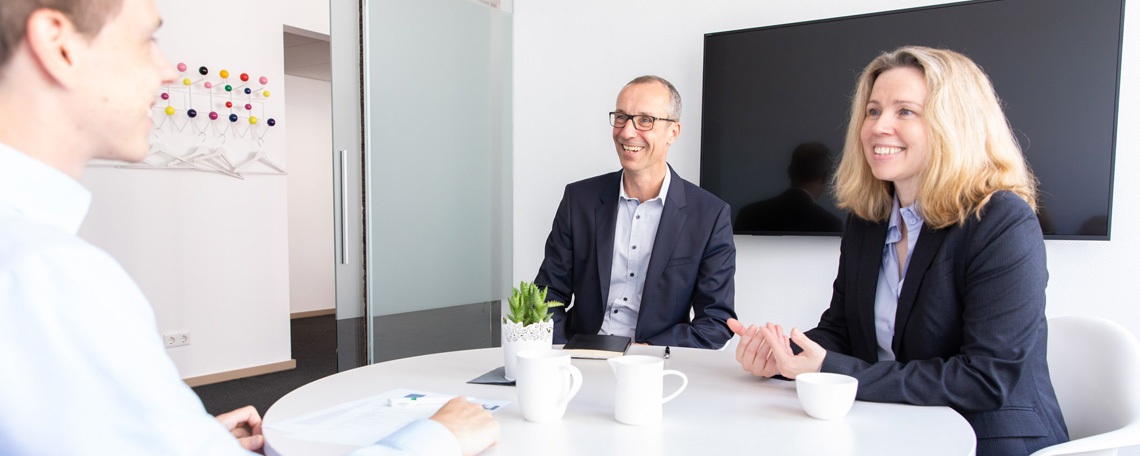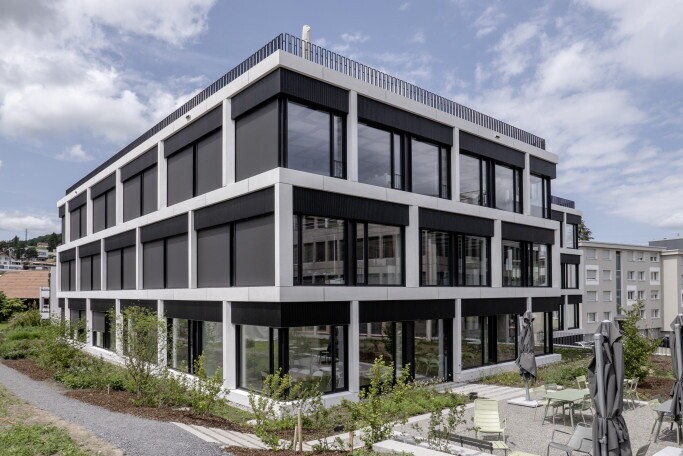 Vorwerk International & Co. KmG belongs to the German family-owned company Vorwerk that has been operating in Wuppertal for 140 years. From the strategic head offices in Wollerau SZ, the Kobold and Thermomix divisions are managed.

We are an international company offering to our employees and sales advisors a wide variety of prospects. The successful direct sales concept, fascinating well-known brands as well as long-term perspectives form perfect conditions for dedicated people to take the opportunity to actively shape their future with us. 

More @ vorwerk.com
What are we looking for?
Our ACRM team needs support of a Product Manager for a holistic Vorwerk access and consent management solution. The jobholder will work closely together with the whole consent management team (product owners, business analysts, solution architects and adoption manager, IT, Legal and Businesses from the countries) The objective is to determine requirements with stakeholders, create and align detailed user stories for future successful implementations. Thereby the goal is to establish a holistic profile, identity and consent management via all Vorwerk touchpoints in GDPR and business efficient setup through the Customer Data Cloud (CDC).
Job Responsibilities 
Requirement gathering from different stakeholders/ entities and Design of processes based on Vorwerk defined process strategy/goals as well as business needs
Manage product features and functionalities, making day to day decisions on template implementation (Coordination, training and coaching of process)
Maintain the backlog and prioritize the work and coordinates the business and regulatory requirements with the local process managers 
Integration of business processes, quality management, IT system specification (in form of user stories), training, change management, compliance and risk management
Create user stories and test cases, conduct the review and oversees Adonis process documentation creation and updates
Define dependencies (e.g. as maps) for the work to be performed
Your Profile
The ideal candidate should have an extensive CRM knowledge, possess an analytical background/ have a deep technical process understanding as well as experience in detailing out user stories including acceptance criteria and dependency maps.
Know-How, Technical Skills and Experience
Extensive work experience as a Product Manager/ Product Owner
Excellent access (CIAM) and consent process understanding, experience with consent management based on GDPR requirements
Knowledge regarding the implementation of profile, identity and consent management systems as well as for datalayers
Profound experience in complex project management and communication/ alignment to a large group of stakeholders
 Proven leadership and project management skills
Superior English and German (oral and written), additional languages are a plus
Education: University degree in Business Administration, IT, engineering or comparable
Excellent computer skills, particularly Excel, PowerPoint, Jira and Confluence
Behavioral Competencies
Must possess strong interpersonal and communication skills and be excellent team player with the ability to build, foster and nurture relationships with a range of people spanning from top and sales management to local Omnichannel/ consent project teams and Direct Sales force
Analytical mindset with attention to details and process execution
Creates impact without formal authority
Outstanding written, oral, and presentation-based communications skills
Strong ability to manage multiple projects simultaneously
Open for new ideas as well as new approaches 
Highly committed and flexible, high ability to work under pressure
What we'll offer you
We are an international, by Kununu as top company 2023 awarded employer, offering various prospects to our employees and sales advisors. The successful direct sales concept, fascinating well-known brands, and long-term perspectives form perfect conditions for dedicated people to take the opportunity to shape their future with us actively. Our benefits include:
Very international and multicultural business environment 
New, modern, and ergonomic offices
Parking available and close public transportation connections
Flexible working hours
Home office possibility (part time)
Profitable pension fund
Individual benefits to choose from like, contribution to public transportation, parking, extra vacation days, company products, bike/ e-bike, sports equipment
Own fitness room 
Free coffee and fruits 
Moreover, since April 2021, Vorwerk International is a certified Fair-ON-Pay company as we want to underline our ongoing commitment to equal pay between women and men.  
Read more about it here: https://fair-on-pay.com/certified-companies/
We are looking forward to getting to know you and will be happy to answer any further questions you may have. Please apply by using the green link (JETZT BEWERBEN), which directs you to the recruitment tool.
Your Contact
Vorwerk International Co. & KmG
Verenastrasse 39
8832 Wollerau

We encourage people to reignite their passion every day. Become enthralled too – Passion on!
People & Culture Business Partner, Asli Gezgin