Business Analyst Commission Engine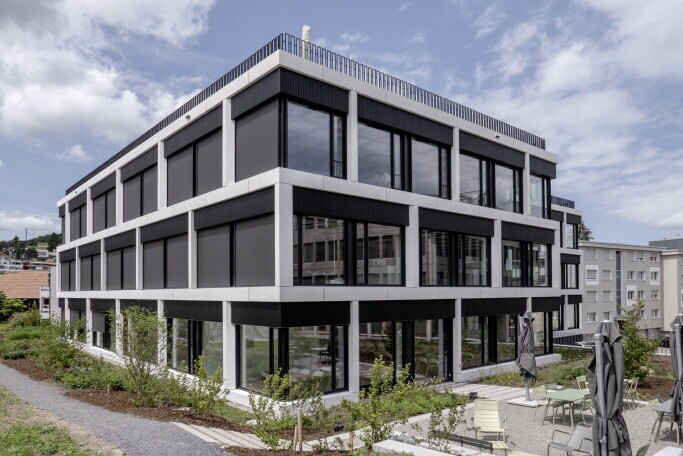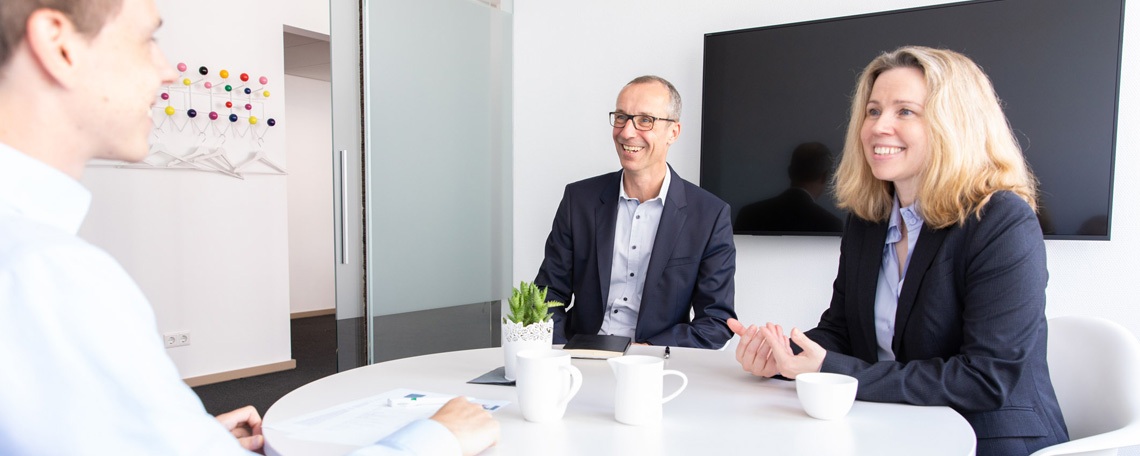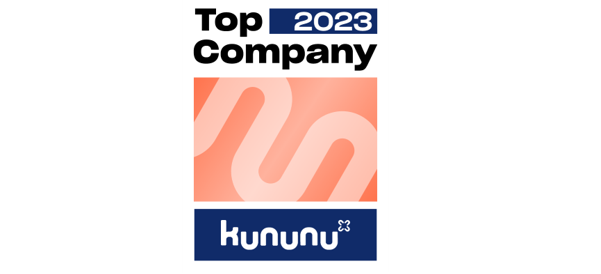 Vorwerk International & Co. KmG belongs to the German family-owned company Vorwerk that has been operating in Wuppertal for 140 years. From the strategic head offices in Wollerau SZ, the Kobold and Thermomix divisions are managed.

We are an international company offering to our employees and sales advisors a wide variety of prospects. The successful direct sales concept, fascinating well-known brands as well as long-term perspectives form perfect conditions for dedicated people to take the opportunity to actively shape their future with us. 

More @ vorwerk.com
What are we looking for?
Vorwerk is significantly investing in enlarging our highly skilled team for the development, roll-out and ongoing refinement of our global software solutions. For the area of commission- & incentive calculation (the "heart" of every direct selling organization) we are searching for a 
Business analyst Commission engine. 
You will be working in a team of over 10 Product Owners and Business Analysts from various areas.
Together, we are driving the digitization of sales-, training- and support processes for our 100'000 Sales Advisors & Team Leaders across 16 Vorwerk subsidiaries around the globe, enabling the transformation from a pure direct selling company into a modern, fully integrated omnichannel company. Each year, we are executing multi-million € projects in different subsidiaries following a long-term roadmap.
Job Responsibilities:
Work with product owners / product managers / country subject matter experts & suppliers to define the global template solution for the respective domain
Manage the creation of systematic and consistent business requirements specifications in a both technically correct and user-friendly language, continuously analyzing and verifying requirements throughout the (software-) product life cycle
Create process models, specifications, diagram and charts to provide direction to developers and / or the project team 
Translation of conceptual user requirements into functional requirements
Clearly describe and define complete business requirements (functional & non-functional) for new demands, -requirements or running projects
Define use cases, write user stories and define acceptance criteria for new IT solutions
Contribute to the development of a solution design that meets business requirements
Work with the divisional / global teams to develop training programs for end users
Support the IT Team for solution design and system integration in our end-to-end landscape
Coordinate & actively manage the rollout of global / divisional initiatives in local business entities
Your Profile
Proven experience with business- and technical requirements analysis, modelling, verification and methodology development
Experience overseeing the design, development and implementation of software and hardware solutions, systems or products
Strong track record of developing requirements specification, writing precise User stories and business process modelling in IT-related projects
Ability to balance individual country organization wishes/requirements (distinguishing between "musts" and "nice-to-have") with the necessity to build global template applications
Proficiency in Desktop applications such as Microsoft Word, Excel, PowerPoint, MS Project and project management tools (like JIRA, Confluence, ADONIS Business Process modelling)
AGILE, SAFe or other project management experience and certifications are welcomed
Understanding of the "Direct Sales" business model and / or the logic of paying self-employed sales partners through complex commissioning systems is an advantage but not mandatory
Capability to adapt in a fast changing & challenging environment
Fluent English language, spoken and written. Any other language skills (especially German) are a plus
Experience and interest in working in a multi-cultural environment
What we'll offer you
We are an international, by Kununu as top company 2023 awarded employer, offering various prospects to our employees and sales advisors. The successful direct sales concept, fascinating well-known brands, and long-term perspectives form perfect conditions for dedicated people to take the opportunity to shape their future with us actively. Our benefits include:
Very international and multicultural business environment 
New, modern, and ergonomic offices
Parking available and close public transportation connections
Flexible working hours
Home office possibility (part time)
Profitable pension fund
Individual benefits to choose from like, contribution to public transportation, parking, extra vacation days, company products, bike/ e-bike, sports equipment
Own fitness room 
Coffee and fruits 
Moreover, since April 2021, Vorwerk International is a certified Fair-ON-Pay company as we want to underline our ongoing commitment to equal pay between women and men.  
Read more about it here: https://fair-on-pay.com/certified-companies/
We are looking forward to getting to know you and will be happy to answer any further questions you may have. Please apply by using the green link (JETZT BEWERBEN), which directs you to the recruitment tool.
Your Contact
Vorwerk International Co. & KmG
Verenastrasse 39
8832 Wollerau

We encourage people to reignite their passion every day. Become enthralled too – Passion on!
People & Culture Business Partner, Asli Gezgin