Business Project Manager
Vorwerk International & Co. KmG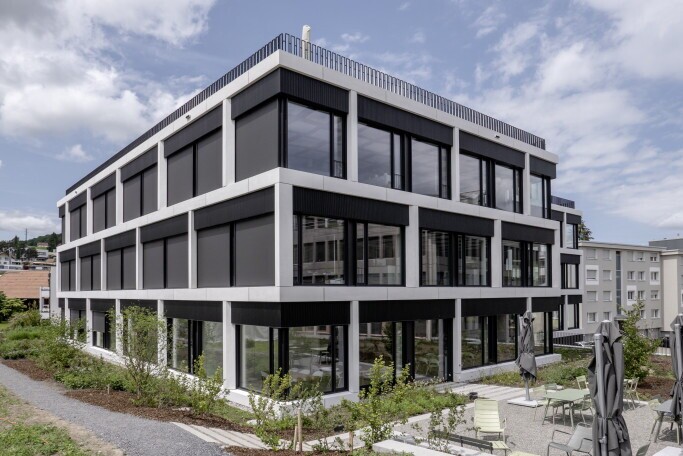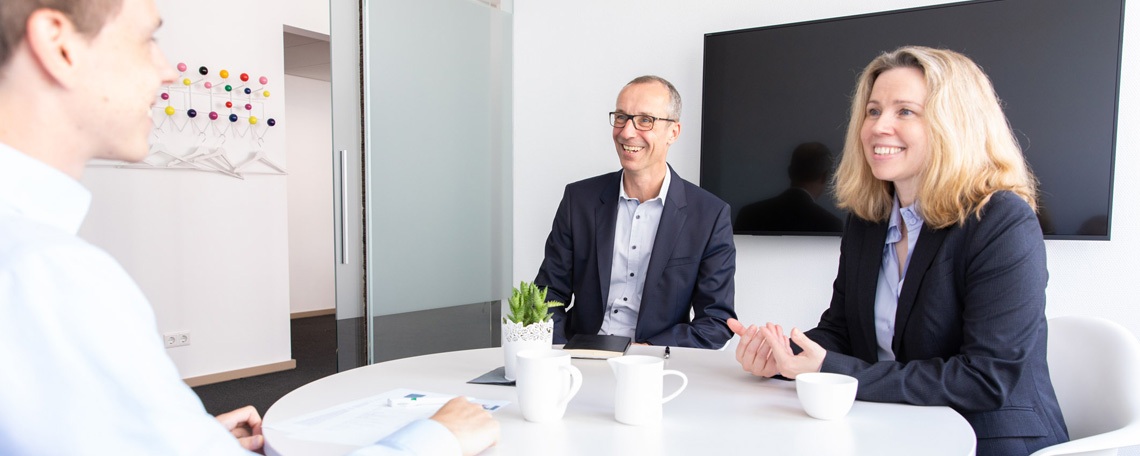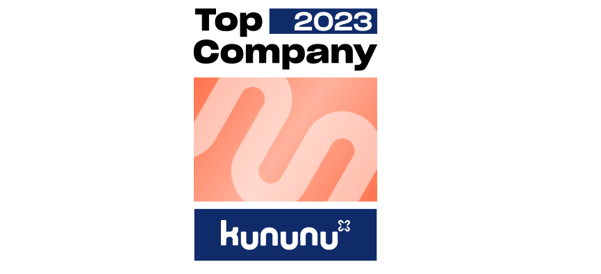 Vorwerk International & Co. KmG belongs to the German family-owned company Vorwerk that has been operating in Wuppertal for 140 years. From the strategic head offices in Wollerau SZ, the Kobold and Thermomix divisions are managed.

We are an international company offering to our employees and sales advisors a wide variety of prospects. The successful direct sales concept, fascinating well-known brands as well as long-term perspectives form perfect conditions for dedicated people to take the opportunity to actively shape their future with us.

As a member of the demand program management team within Digital, Sales systems & Omnichannel, you ensure the delivery of software/ systems rollouts and changes in the rules engine, campaign automation and CRM ecosystem. Your peers are overall/business project managers for other front-end ecosystems.
Software implementation uses agile approaches as applicable, no pure Scrum or pure anything, but a combination of multiple approaches, that work best in the organizational context of Vorwerk. Between the peer project managers collaboration is expected for processes used as well as to support each other.

More @ vorwerk.com
What are we looking for?
Key challenges relate to the complexity of the campaign & CRM ecosystem and the integrative nature of it. The rollout and implementation of the systems in every country is different, however we strive for efficiency across countries. The business success depends on integrating many various systems to retrieve and to provide data. It is not one-to-one, but many-to-many and it is a chain that needs to work end-to-end.
System integration expertise
(hands-on and as project manager) over a chain of systems is a must. At the same time to the technical complexity, it is a challenge to
maintain and drive an overall picture
with focus on the most urgent and substantial risks without getting lost in the volume of topics.
And a third challenge is the need for
communication & collaboration
, this role is very intensive in working with others in all sorts of levels and personalities. The candidate must be a very strong communicator on all hierarchical levels and most like interaction with others.
RELATIONS AND INTERACTIONS                                 
Internal Relations
The role is very intense on many levels of relations, e.g. With: peer project managers, technical project manager, line managers (own org and other orgs, e.g. IT), product owners, architects, UI, business analysts, financial controllers, country representatives and board members.  
External Relations
External interactions are mainly with the delivery partners within ecosystem.
Overall responsibility is to ensure delivery of features in the Campaign & CRM ecosystem.
This includes:
Overall budget accountability for rollouts and changes 
Overall schedule accountability for rollouts and changes 
Overall communication accountability
Orchestrating all involved parties (incl. external partners) as one team
Creating ONE team with all involved members
Tight collaboration & alignment with product owners, technical project managers, architects, UI, IT service management and the countries
Your Profile
Know-How, Technical Skills and Experience
Project management experience specifically for software / systems rollout and implementation in agile context is a must, ideally for Campaign and CRM (e.g. SAP Emarsys etc.) – overall responsibility for a software implementation delivery set-up for 3-4 years (including budget, scheduling, scope management, delivery partner management, team communication)
Experience with complex systems and their integration (end-to-end integration experience across a chain of systems), can be any, however, must be able to apply experience to software development in Campaign & CRM ecosystem
PM skills, i.e. Prince or PMI
Agile skills, i.e. Scrum master / Product owner certification and having worked in agile context, 3-4 years, ideally in various role.
Behavioral Competencies
Hands-on personality – can lead and do
Team player and actively participating in team as contributor
Providing save space to the team (does not give pressure from top to team)
Being truly accountable for deliveries
Is authentic, transparent, and honest - walks the talk
Extraordinary collaboration and communication skills – must "like" people and interaction with people
Ability to distil the important topics from big volumes of information and then turn this into providing guidance to the team for the way forward
What we'll offer you
We are an international, by Kununu as top company 2023 awarded employer, offering various prospects to our employees and sales advisors. The successful direct sales concept, fascinating well-known brands, and long-term perspectives form perfect conditions for dedicated people to take the opportunity to shape their future with us actively. Our benefits include:
Very international and multicultural business environment 
New, modern, and ergonomic offices
Parking available and close public transportation connections
Flexible working hours
Home office possibility (part time)
Profitable pension fund
Individual benefits to choose from like, contribution to public transportation, parking, extra vacation days, company products, bike/ e-bike, sports equipment
Own fitness room 
Free coffee and fruits 
Moreover, since April 2021, Vorwerk International is a certified Fair-ON-Pay company as we want to underline our ongoing commitment to equal pay between women and men.  
Read more about it here: https://fair-on-pay.com/certified-companies/
We are looking forward to getting to know you and will be happy to answer any further questions you may have. Please apply by using the green link (JETZT BEWERBEN), which directs you to the recruitment tool.
Your Contact
Vorwerk International Co. & KmG
Verenastrasse 39
8832 Wollerau
People & Culture Business Partner, Asli Gezgin