Issue Manager (f/d/m) - 3rd Level Support
VORWERK ELEKTROWERKE GMBH & CO. KG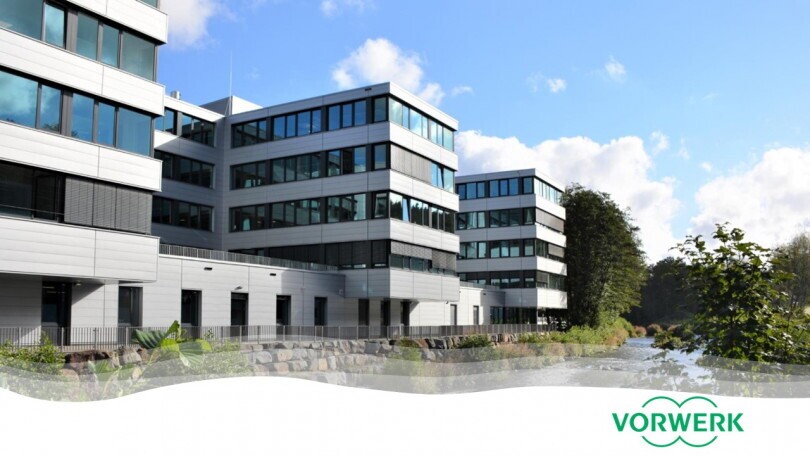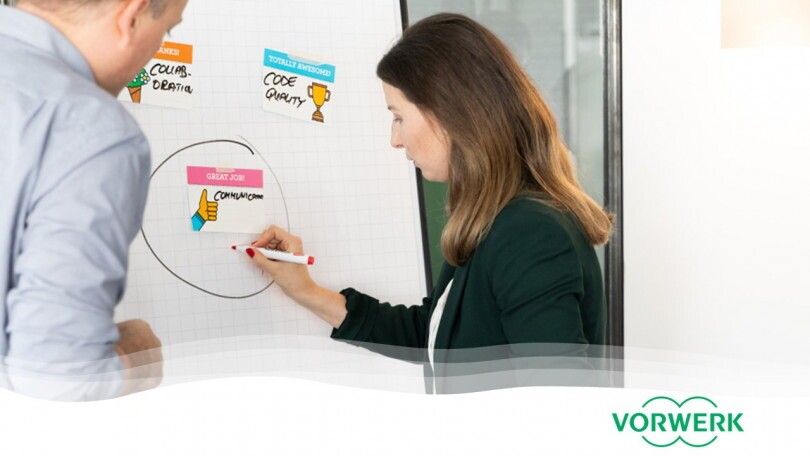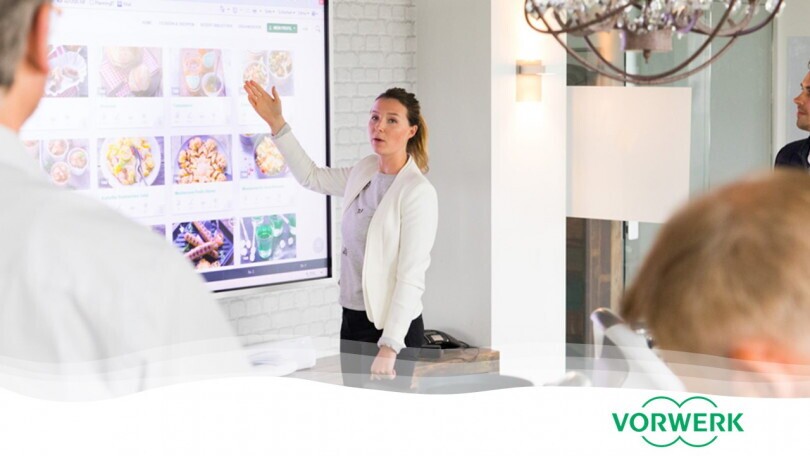 Welcome to Vorwerk – as an Issue Manager (f/d/m) - 3rd Level Support
Vorwerk Digital's vision is to elevate the quality of life everywhere our customers call home. We are up to combine Vorwerk's long-standing, high-quality engineering experience with agile methodologies, leading edge technologies and whole-hearted dedication to customer satisfaction to strengthen our long-term trustful customer-relationships.  

For our Digital R&D, we are looking for a passionate, empathetic, and innovative Issue Manager (f/d/m) - 3rd Level Support. You will play a pivotal role in troubleshooting and resolving highly complex technical issues, ensuring our digital systems and infrastructure consistently meet the demands of an ever-changing market environment and evolving technologies.

We are a dynamic and internationally successful group. We offer our employees a creative and cooperative working environment and social protection in every stage of life. We promote the compatibility of family life and professional career, with a wide range of benefits that are listed below.
Responsibilites
Agile Development: As an integral member of our agile development team, you will contribute your expertise and innovative thinking.
Bug & Incident Management: You will lead bug meetings, prioritize and discuss new bugs, follow up with development teams, ensure quality standards for tickets, and continuously refine our processes. You will report relevant metrics and collaborate with stakeholders to prioritize and address bugs.
Support: Providing 3rd level support, you will prioritize, conduct root cause analysis, and delegate incoming tickets to developers. You will prepare and share knowledge about technical aspects of our firmware and collaborate with stakeholders.
Service Quality Improvement: Aim to improve the quality of service for our customers. Report on the quality aspects of our firmware for overall quality heartbeat reports.
Documentation and Communication: Provide comprehensive documents to convey relevant information to stakeholders in a standardized, harmonized manner. Pass field feedback to developers to improve current and future products.
Requirements
A Bachelor's or Master's degree in Computer Science, Embedded Software Engineering, or an equivalent education or equivalent work experience
2 years of professional experience writing and reviewing C/C++ source code.
Good understanding of and willingness to work with a range of embedded technologies and architectures.
Strong communication skills for liaising with development teams and stakeholders across marketing and sales.
Benefits
Exciting challenges and career prospects in an agile environment
Flexible working framework with flexitime, flexi-time days and 30 days of holiday
Mobile working with defined remote work options
Discounted job ticket and free parking directly at your workplace
Shared success, lots of fun and lifelong learning
Benefits of a family-owned company, including employee discounts, subsidies for childcare costs and training support
Extensive health benefits such as company supplementary health insurance, company medical advice and care, and a wide range of fitness offers
Attractive pension plan with three building blocks and the option of a working time account
Subsidised snacks and menus on site
Charging points for electric cars
Ayten Erdag
People & Culture
+492025642442