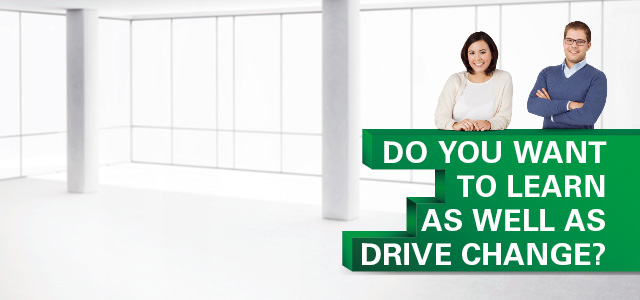 At Vorwerk, you can.
Welcome to Vorwerk – as a Digital Projects & Marketing Coordinator
---
We are an international, family-owned company offering to our employees and sales advisors a wide variety of prospects. The successful direct sales concept, fascinating well-known brands as well as long-term perspectives form perfect conditions for dedicated people to take the opportunity to actively shape their future with us.
Vorwerk International & Co. KmG belongs to the German family-owned company Vorwerk that has been operating in Wuppertal for more than 135 years. From the strategic head offices in Wollerau, the Kobold and Thermomix divisions are managed.
More @
vorwerk.com
job responsibilities
Supports the launch of new markets and new languages on the Cookidoo platform
Ensures implementation of efficient processes, features, customer experience and overall Cookidoo strategy

Analyses available data and share insights and key take outs with the Distributor markets

Organizes trainings, workshops and support for the IDB team and distributors to keep the up-to date how to promote the business by liaising with the in-house experts

Communicates deliverables to sales team, and provide instructions for use of promotion/deliverables

Deliberates planning, strategy and goal setting of Distributor's Digital Marketing and Social Media presence and campaigns in alignment with different stakeholders

Develops the brand identity, best practices, awareness and online reputation management fundamentals

Provides guidance and trains basic fundamentals of Digital Marketing, Social Media, content planning and c

reates/assists in producing Paid Ads/Organic Post

Researchs trends and informs stakeholders of changes that are relevant to each market
job requirements
BA or similar university degree in Marketing or related field

Proficiency in English mandatory, any further language beneficial

Excellent knowledge of modern web technologies, Marketing automation tools, internet and social media applications, web analytics

Experience in content management systems

Knowledge and experience in e-business solutions and web commerce platforms (e.g. Hybris, Magento).

Good understanding of distributed computing, messaging, web service and integration technologies

Experienced on development of master tools and roll-outs of multicultural/language environments

Good understanding of modern operating infrastructures and server-side components for web and service-centric solutions, including cloud-based platforms.

Able to easily coordinate

multiple projects, involving multiple suppliers and delivering results for various countries at the same time. Methodical and organized

Strong problem solving, troubleshooting and very good communication skills.

Enthusiastic team player with excellent interpersonal communication and presentation skills. Needs to be able to tra

nslate complex topics into easier to understand messages for a non-IT audience (e.g. sales, finance)

Understanding of the direct selling business model is a plus
Contact:
Vorwerk International & Co. KmG
Consolata Gosztonyi
www.vorwerk.com